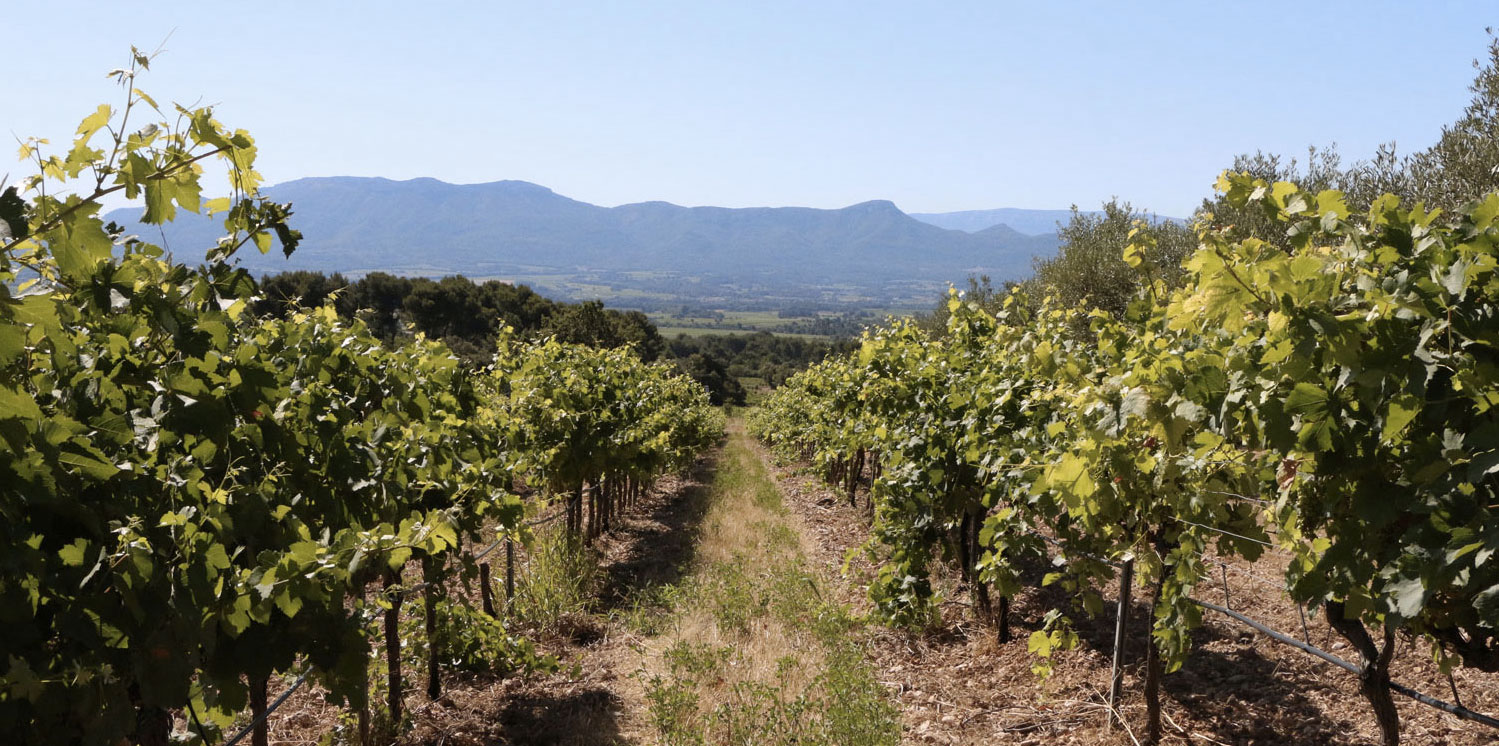 IN THE HEART OF A NATURAL SITE SUITABLE FOR VINE GROWING.
Area of the Sainte-Victoire is bathed in a fascinating light which makes it a preferred site for wine growing.
Highest vineyard of Sainte-Victoire mountain's slope, Domaine de Saint-Ser has particularly distinctive soils and enjoys a southern exposure.
REVEALING THE WEALTH OF TERROIR BY
SELECTING THE BEST CONTAINER
On the one hand, a stainless-steel vat room fully equipped with a temperature control allowing the Cellar Master to monitor the winemaking without disturbing its natural cycle.
On the other hand, a winery where we find traditional wooden barrels beside terracotta amphoras, stoneware jars and concrete eggs. Ovoid containers enable aromatic extraction and offer great local wines.
PASSIONATE MEN AND WOMEN
IN SEARCH OF A FINE BALANCE
Jacqueline Guichot Bertin and her team believe that the best wines come from a healthy vineyard (without chemical input) in the utmost respect for the terroir.
"Working with a biodynamic calendar, we must observe, smell, taste, to assess the right moment at each stage.
Each wine takes time and that makes it unique…"